Support
Support is the key to building customer engagement. Customers often sign with a service provider for the functional richness of the software, and they always leave it for the poor quality of its maintenance and support service.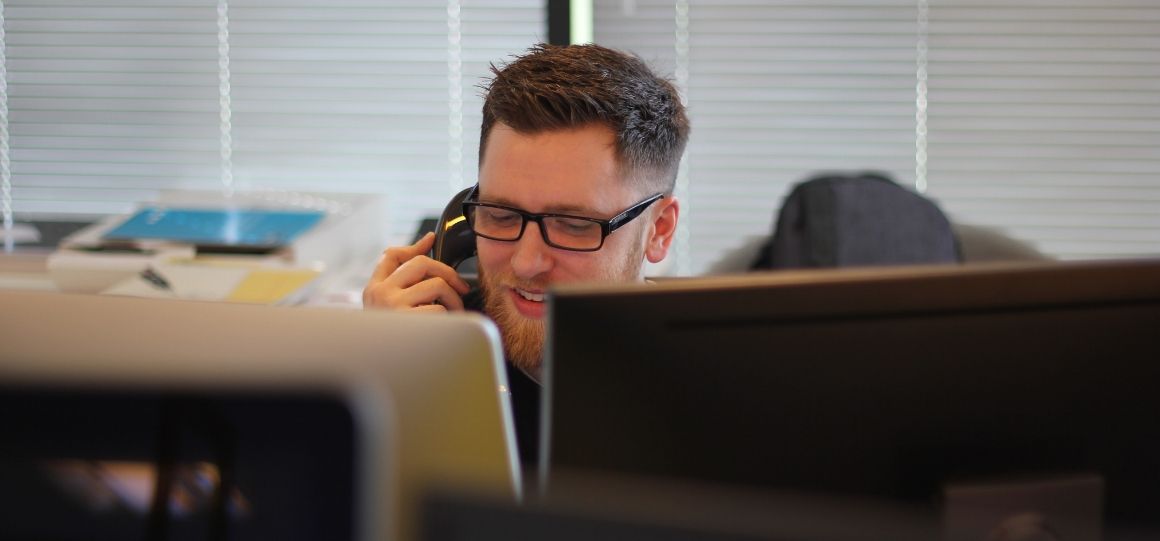 | | |
| --- | --- |
| |  JLR requires from all its employees a maximum level of service quality : each customer is important and deserves all the appropriate attention. Our motto is "Our customers pay our wages". |
| | |
| --- | --- |
| Employees are selected on the basis of their ability to listen, patience and respect for the Customer. The training is long: we consider that it takes nearly 6 months to be fully trained and operational on all technical and functional issues. The team is trained and certified by the editors, which guarantees each customer a "premium" level of expertise and skill. We have a very efficient computer tool that allows us to track calls and qualify the nature of the interventions requested. | |
JLR provides support 7 days a week.

The contracts are adapted to each Client.

Only 3 days a year, the service is closed: January 1st, May 1st and Christmas Day.
We provide almost all of the remote interventions using tele-maintenance tools. This guarantees the rapidity of the resolution. The speed is indeed the most important factor: priority to collection, the merchant must be sure of the continuity of the service.
On the other hand, and thanks to the worldwide network of its partners, JLR coordinates support on all continents and thus provides a local service in 18 languages.
For a luxury brand specialising in leather goods, JLR provides 2nd level support services in collaboration with a call platform that provides the 1st level; and this for nearly 20 points of sale.
JLR provides telephone maintenance for 80 sports stores by delegating first-level support to Retailpro business partners so that each user can benefit from support in their own language. JLR is in charge of my 2nd level maintenance for "Corporate" users based in France.

A French ready-to-wear brand wished that JLR integrate the problem of equipments into its maintenance service. Thus, after having implemented modular configurations in the stores, the exchange of defective equipment (disk, power supply, central unit, peripherals) is carried out in D+1.
---