Equipments and renting
The equipment remains an essential element for the retailer. Beyond the fact that even today the choice of a cash register solution is sometimes limited to the purchase of a cash register, the equipment is used daily; it is therefore imperative for it to be robust and reliable.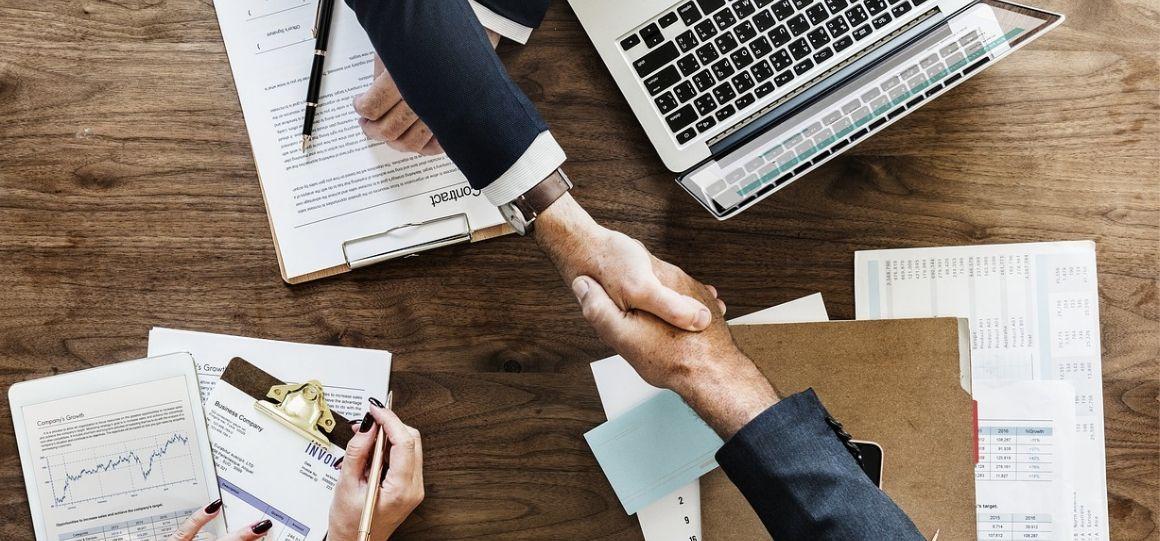 Point of sale equipment
| | |
| --- | --- |
| | The equipment is installed in the point of sale and therefore in view of the customer; it must therefore be perfectly integrated into the Point of Sale Concept in its design and colours. A Point of Sale Terminal (POS) is now becoming a decorative object. |
| | |
| --- | --- |
| Trade is changing considerably; we are now talking about "Omni Channel" Trade and the consequence is that now the material is also made available to the consumer. The latter consults the brand's catalogue on a terminal at his disposal. PDAs are given to customers for them to make their purchases. Self Check out (SCO) allows the consumer to check out himself. | |
Mobility is also a component of modern commerce. A luxury brand seller accompanies his customer equipped with a tablet to record his choices when he travels in the sales area. Cash collection can now be carried out directly on a smartphone.
As an integrator distributor of point-of-sale solutions, JLR offers its customers turnkey hardware solutions. Our sales representatives offer you the IT equipment best suited to your needs, taking into account the specificities of your business sector.
We are partners and work in close collaboration with the world's leading French and international brand  such as HP, Toshiba, Aures Technologies, Opticon, Epson, IBM, Wincor Nixdorf, Star, Honeywell, Oxhoo, etc.

Our partners well positioned on the international market allow us to offer high-performance point-of-sale equipment and design to all our customers (without any difference in their geolocation in France and abroad) guaranteed by a fast and efficient after-sales service within one day on customer site or return to the workshop (for accessories).
Equipments renting
A rental service is offered to our customers, in particular to carry out periodic stock inventories. JLR provides the PDA's configured to perform year-end inventories at our customers' premises.

JLR occasionally rents Point of Sale Terminals to complete the collection system for certain customers who carry out exceptional operations such as sales or discounts.
---