International coordination
JLR's expertise includes supporting distribution companies in their international development.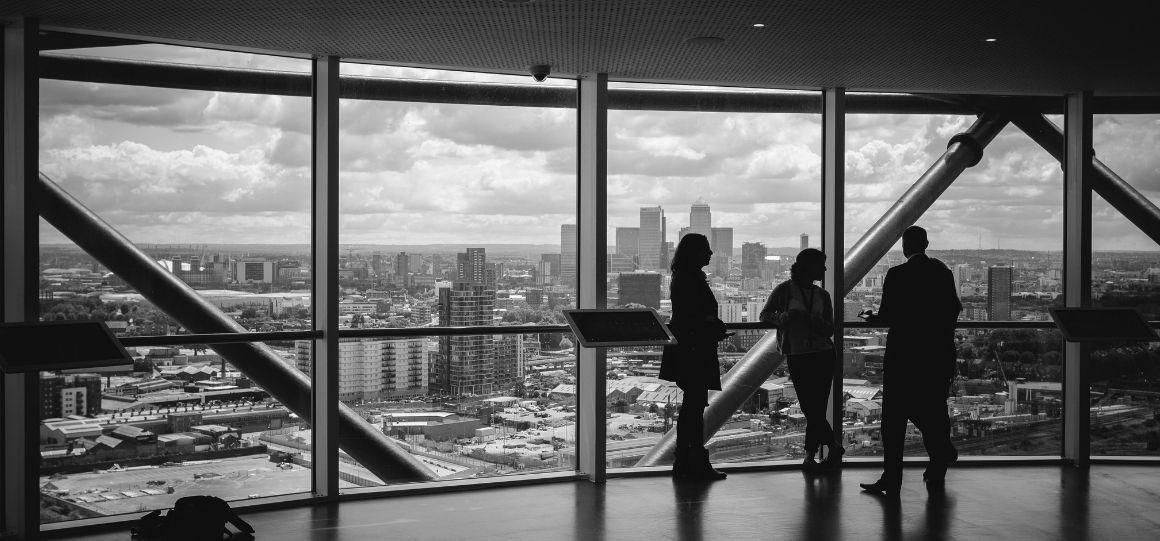 | | |
| --- | --- |
| |  Growth in France, and even in Europe, is now being limited, and many brands are considering extending their distribution network to other continents. And this strategy is no longer just for luxury brands. |
Through the unique global network of« 

Business Partners » built around the Retail Pro solution, JLR has all the assets to help brands expand internationally. In 70 countries, there is at least one partner who will be able to implement the

 

RETAILPRO

 software under the direction and coordination of JLR. We have been working together for many years now, and we guarantee the quality of the services provided.
Through this exceptional network, JLR has helped its customers set up sales outlets in more than 30 different countries: in addition to Europe, we are in Russia, China, Japan and North and South America!
This international presence is crucial when you set up on the other side of the world. It is essential for a brand to be put in contact with the right partner in order to have a local presence.

JLR is at the origin of the methodology called "Blue Print" which makes it possible to organise the best skills transfer possible to local partners. The equipment is locally supplied, with the certainty of having a guarantee on site. The software is localized, taxed and translated. Training and support is provided in the users' language.
Outdoor brand world-renowned has deployed under the aegis of JLR more than 80 sales outlets in 20 different countries. Each new country implies an intervention of JLR in Consulting during the first store: it is necessary to transmit the configuration file as well as the specific adaptations made. The local Business Partner transmits his quotation for equipment, installation, training and 1st level support. JLR keeps the 2nd level support with the head office.


 A Men's luxury Prêt à porter brand with 20 points of sale has deployed its stores in the world's major capitals. JLR has been in charge of validating with each Business Partner the  intervention's

modalities

. JLR centralizes all invoicing: the customer has only one contact person: JLR who takes care of everything.
---