Solutions
JLR : Expert at the service of all merchants
JLR is the partner of all the stores. Whether you are independent, franchised or an international brand, you will find an offer adapted to your specific needs. We know the needs of each activity, whether you are in personal or household equipment, luxury or food. We have a wide range of hardware, software and support services at our disposal : from the most advanced expertise to telephone support on a public holiday.
Consult us for any request from the simplest to the most complex.
Retail Pro
If you manage several stores in France or across several countries :
Retail actors, you are looking for a global solution for managing your collections and back office (stocks, employees, etc.). The world leader in point-of-sale equipment software, Retail Pro is aimed in particular at international brands or networks of specialised shops, luxury or personal equipment.
Multilingual, Retail pro connects all the stores in your network, and shares inventory management.
Its loyalty management module makes it possible to individualize customer relations and derive all the commercial benefits that result from them.
Size/colour management, and a large number of references.
Global network of Retail Pro partners
Retail Pro is also a network of partners present on all continents. The solution supports your international development strategy, with flexibility and reactivity.
XL Pos
Do you need centralize all your sales parameters in the same software ?
Cashing, loyalty management, pricing, stock movements, equipment management... XL Pos is an ideal management tool for your point of sale.
You can also benefit from analysis feedback thanks to its reporting tools, which can be directly integrated into Excel.
Report One

Do you need a simple Business Intelligence tool, which can be installed in a few clicks and allows you to manage your Retail activity, by aggregating data from different sources (management, shops, finance,...) ?
The Report One solution is designed for you. JLR supports you in the configuration of this tool with an incomparable quality/price ratio on the market today.
We commit ourselves: Satisfied or Refunded!
Clictill
Do you need a simple and professional cash register software to manage all types of items in your store?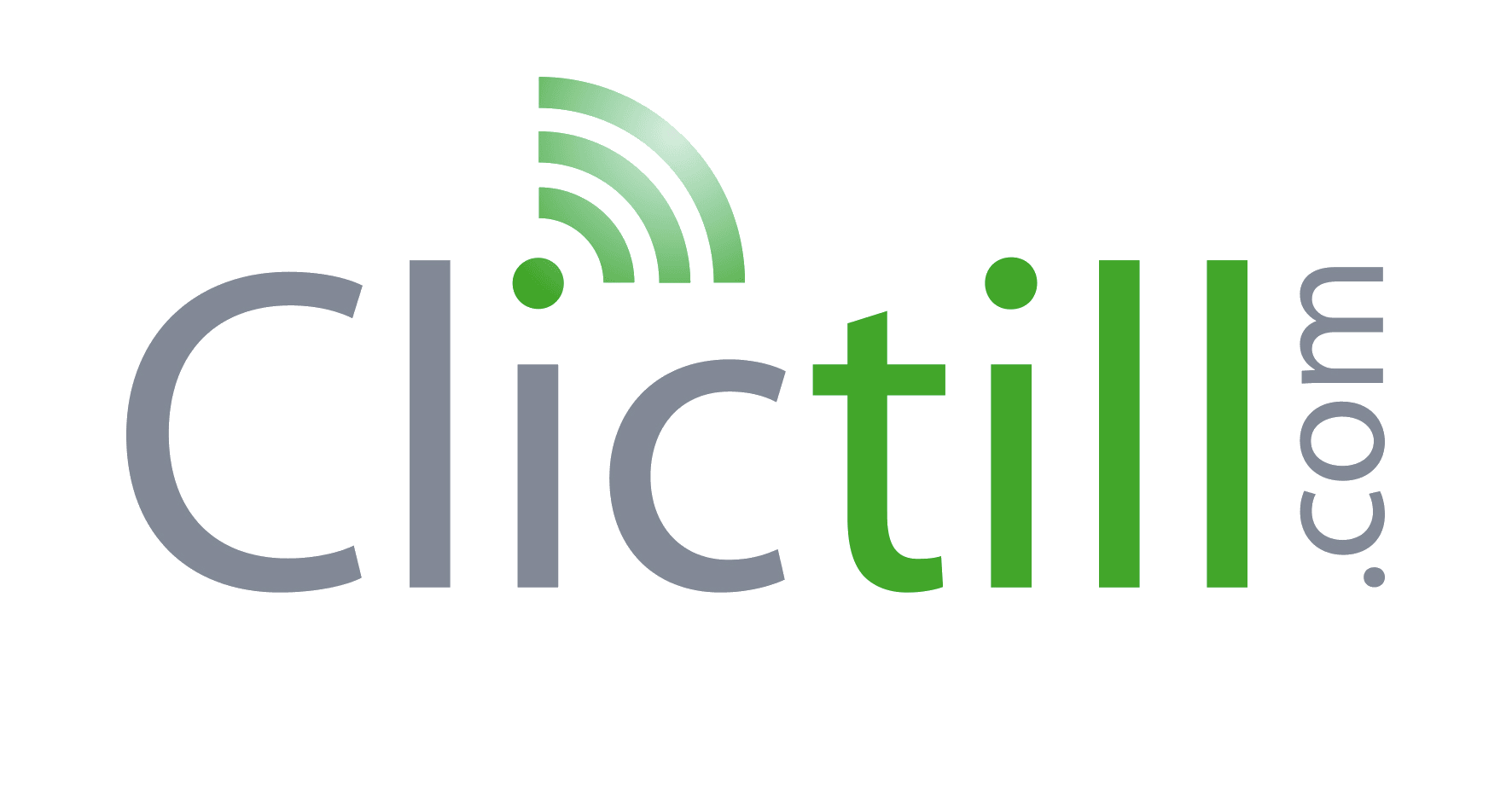 Discover Clictill, the 100% online smart checkout that will enable you to boost your sales actions, strengthen your customer relationship, facilitate your exchanges, secure your data... and much more ! No accounting problems, no software to install, Clictill simplifies the life of all business activities.
For more information, visit the Clictill website !
---